ABOUT ROAD TRANSPORT CENTER
Being a branch of ITL Corporation, the ROAD TRANSPORT CENTER has been founded aiming to provide high quality Container Transportation for potential market in Vietnam and Indochina.
We (FTL) are confident with our huge fleet capacity combining with discipline and experienced team, our customers always receive qualified service in terms of speed and safety.
With upgraded technology support, full scrope of eTMS is deployed, provides correlative Mobile Application which is added value to our full and real-time services as well as more adaptive with change from customers and market.
We (FTL) are pioneer in practical activities to provide more neccesary skills for drivers. Program of Eco and Defensive Drive is organized annually and we are proud to gain Ceritificate of Excellence from Green Freight Asia (GFA)
Message of Drive Safety and Protect Environment is continue speading to other organization at the same industry and we are willing to accompany with them on the way of training skillful drivers for Vietnam Market.
We proudly to be choosen by company local and global to provide container transport for their on-going growth in Vietnam and Indochina.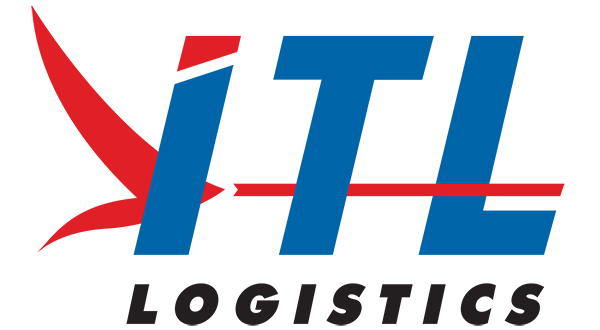 OUR VALUES BRING TO YOUR BUSINESS
OUR FLEET WITH BIG CAPACITY
With 20 years of experiences in logistics and big delivery capacity with more than 150 tractors and more than 500 dedicated chassis, ITL ready to fulfill all clients' demand in trucking delivery services with the special values:
- Provide diversity trucking services, adapt with all demands of Full container delivery
- Flexible solutions for Full Truck Load short haul & long haul delivery
- Variable and competitive price quotation for urgent and standard services
COMMUNITY VALUE
ITL cares "Safety" and "Enviroment Protection" so we build a professional driver team, having a positive attitude, a good manner, caring about the society and community to have skills and knowledge to meet with the increasing demands of the market; we operate to train to improve driver's consciousness about "Enviroment Protection" through "Defensive and Eco-driving .– Sustainable Green Freight and Logistics Transport" course.
In particular, ITL has been received the GFA Lable Leaft Level One from the Green Freight Asia after the process of striving to achieve GFA's requirements on vehicle maintenance, emissions to the environment and skills for our drivers through training courses.
INFORMATION & TECHNOLOGY SYSTEM
We apply information technology system to control all shipment/ delivery tracking by modern TMS application.
ITL is proud of owning inhouse ICT team to build our own apllication for controlling delivery from receiving customer's booking to finish delivery. With TMS application in website and mobile phone.
Tracked and traced by global positioning system mounted on all vehicles (GPS): Update status of all booking quickly; And provide Proof Of Delivery and scanned document to customer quickly by Mobile app.