Prepare For Supply Chain Shifts In The Region
In early June 2020, Ambassador Kritenbrink, U.S. Embassy in Hanoi has launched a new Embassy Hanoi webinar series looking at how Vietnam can prepare for supply chain shifts in the region, how U.S. companies can support this, and how to increase U.S. investment in the sector.
Newly released full-year trade data from the U.S. Census Bureau show a 35.6% surge in goods imports from Vietnam last year, weighed against a 16.2% contraction in goods from China. A corresponding perspective reveals Vietnam has become dramatically more reliant on the United States as its top export market, accounting for 23.2% of goods exports in 2019, from a 19.5% share the year prior.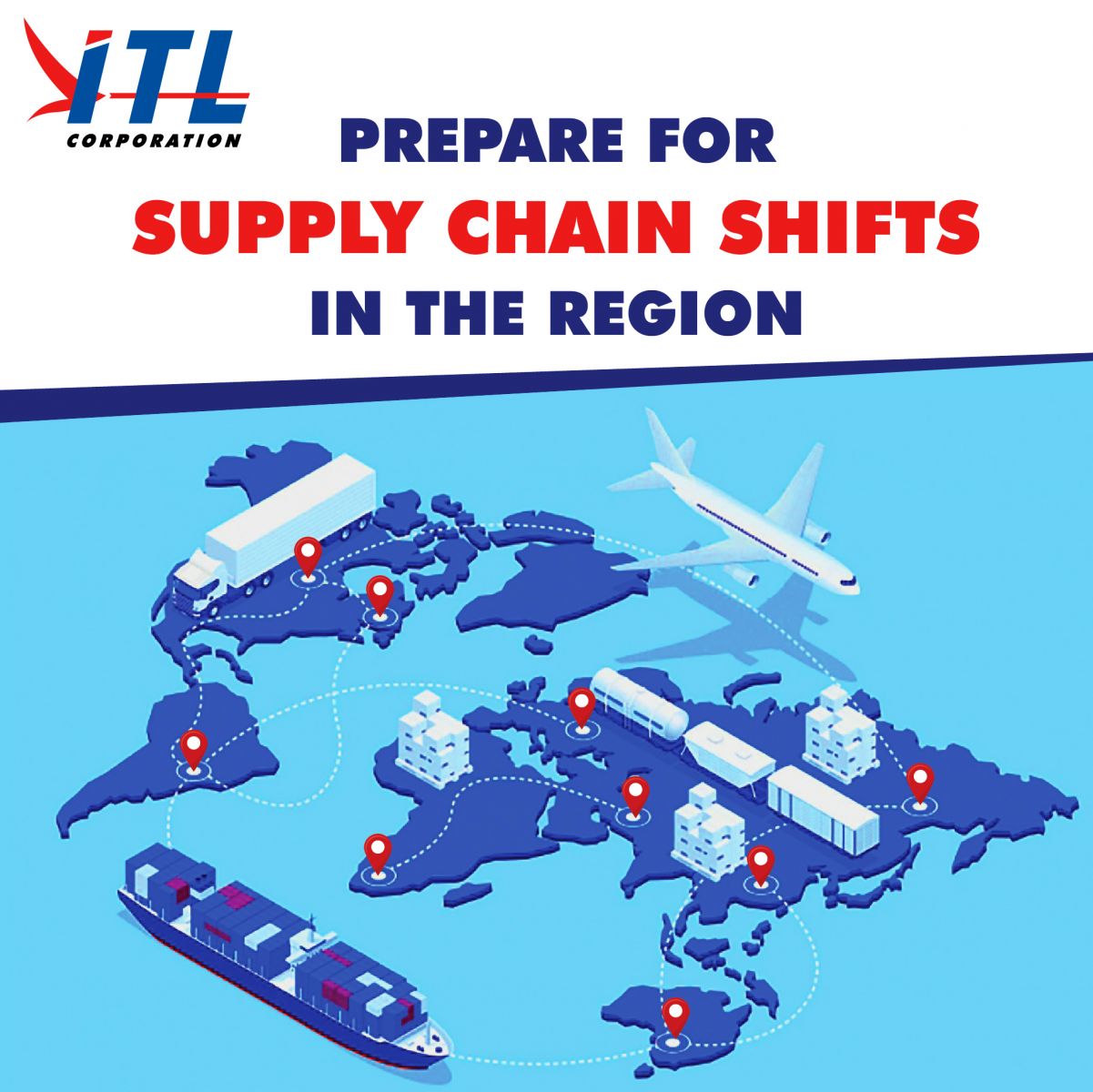 America's public policymakers should take a more active approach in shaping U.S.-Vietnamese relations that will spur supply chain diversification, open access to promising markets, and foster stability in a geo-strategically important region.
"In my opinion, Vietnam is doing very well in attracting investment from abroad thanks to its young, dynamic, increasingly knowledgeable and hard-working labor force. The reforms and economic breakthroughs you've achieved also make many people optimistic about the future of Vietnam", Ambassador Kritenbrink said that.
Vietnam is an important market for US businesses. Kritenbrink think the COVID-19 pandemic presents both challenges and opportunities for US businesses, such as supply chain shifts. This shift could bring many benefits to Vietnam.
Although U.S. companies are still worried about the policy and tax laws for foreign businesses in Vietnam, Ambassador Kritenbrink said that the Vietnamese government has in recent years made efforts to improve these issues. in order to attract more foreign investment. As the global supply chain was disrupted because the COVID-19 pandemic and US businesses tended to shift production lines from China, Ambassador Kritenbrink said this was an opportunity for Vietnam.
He said that Vietnam's energy development cooperation will be a highlight for the future of bilateral relations when Vietnam needs to expand this field to meet the expanding production scale. The US can support Vietnam with new types of clean energy and renewable energy technologies. In the context that the world is trying to recover the impacts caused by the COVID-19 pandemic, Ambassador Daniel Kritenbrink emphasized that the two countries should take advantage of newly emerging opportunities to promote bilateral trade cooperation, In accordance with the strengths of each party.
The US ambassador also noted that the Vietnamese government may have anticipated changes in regional and global supply chains since before the COVID-19 pandemic and had taken some steps to adapt to the conditions. new. Therefore, Vietnam is in a favorable position to receive the benefits that this change brings as well as be able to cope with upcoming challenges.
*Source: Vietnam Logistics Review